Events in Lodi, Stockton, Sacramento, and more!
Flag City RV Resort offers a great place to make your "home away from home" while enjoying local and regional events!
Sacramento / Stockton / Lodi Area Events: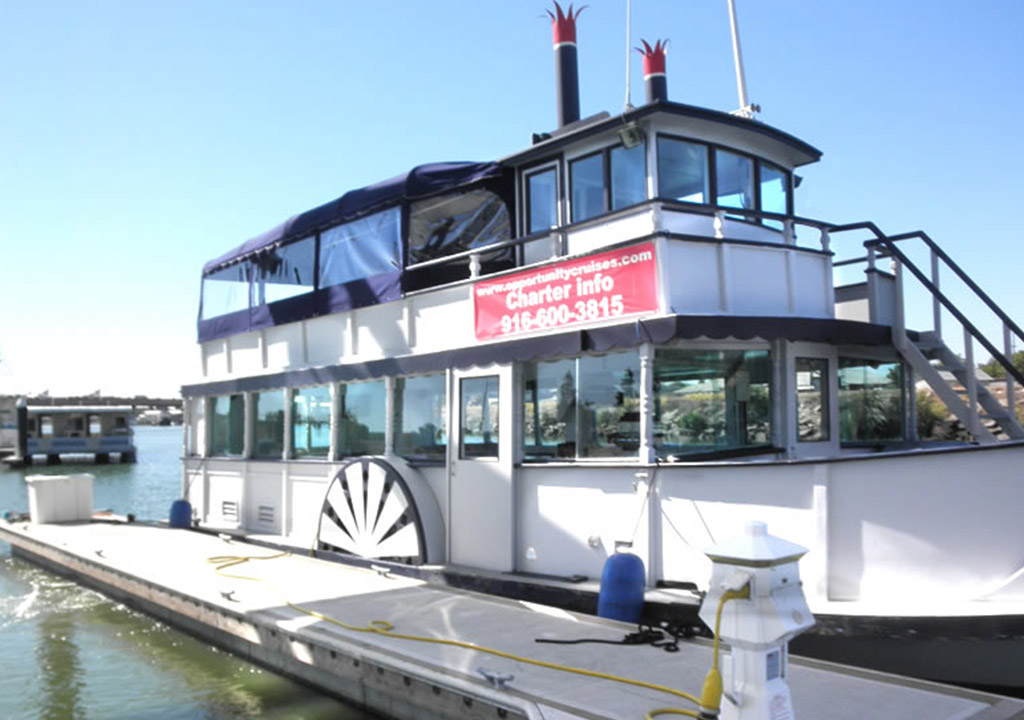 ---
Lake & River Water Sports
Flag City RV Resort is minutes from Lodi Lake and just 5 miles from the Sacramento River Delta, offering over 1000 miles of navigable waterway. Get out on the water and enjoy the best Central California boating, fishing, water skiing, windsurfing, and much more!
Area Lakes & Rivers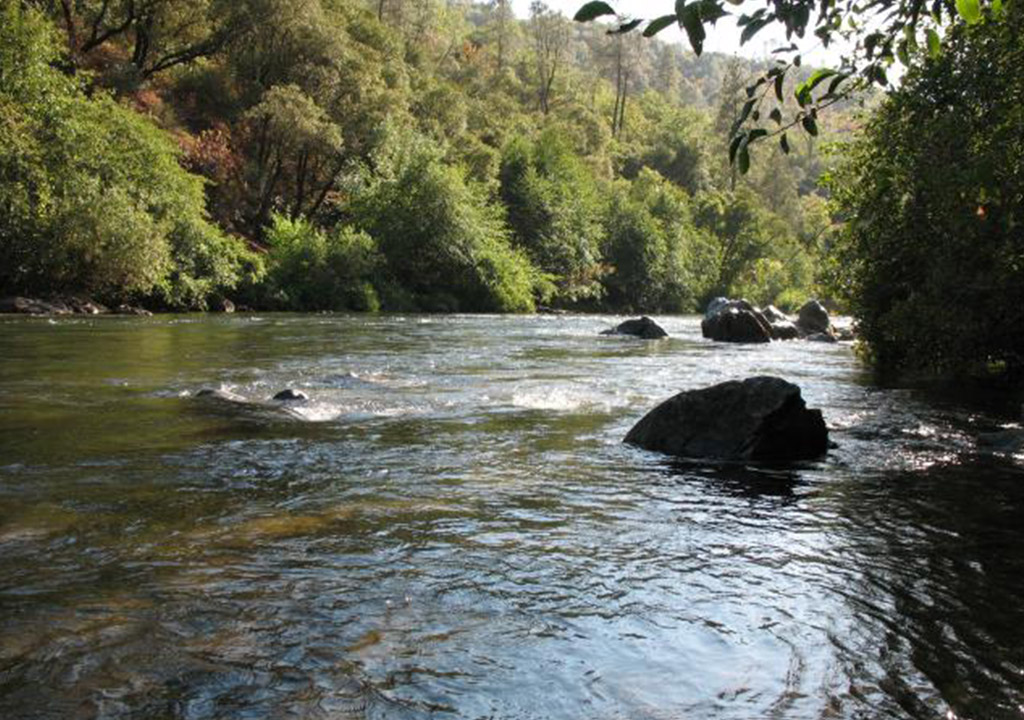 ---
Golfing
Flag City RV Resort is convenient to two public golf courses in Lodi and is a short drive to many more in the area!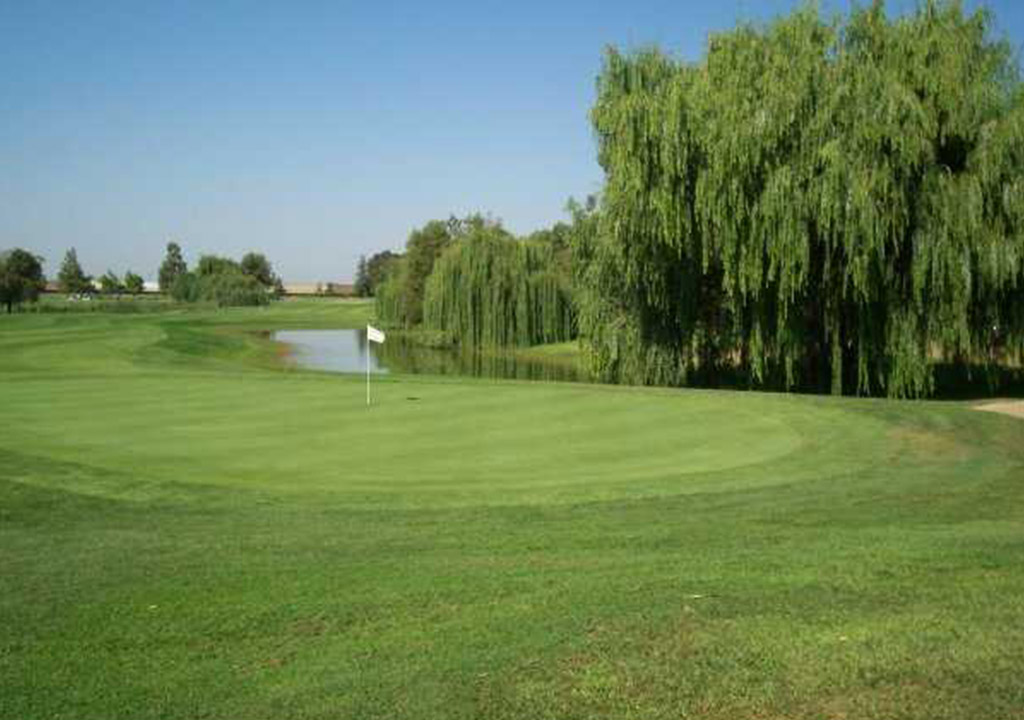 ---
Arts & Culture
Flag City RV Resort provides a great location for taking in regional arts and culture in the surrounding cities of Lodi, Stockton, and Sacramento.
Galleries & Museums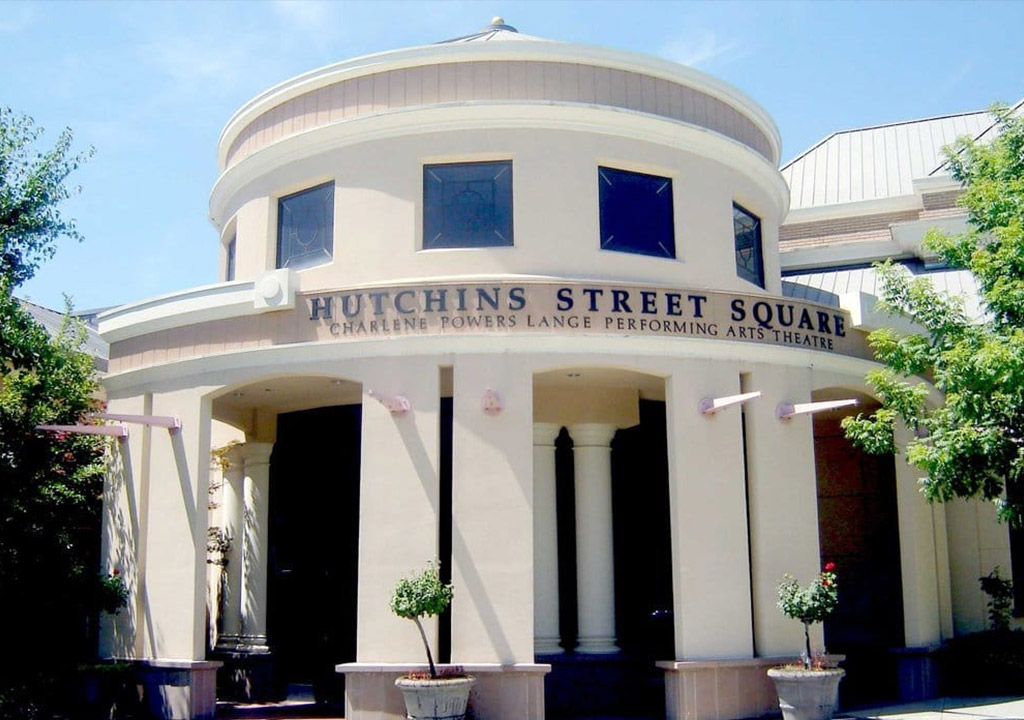 ---
Parks & Nature Areas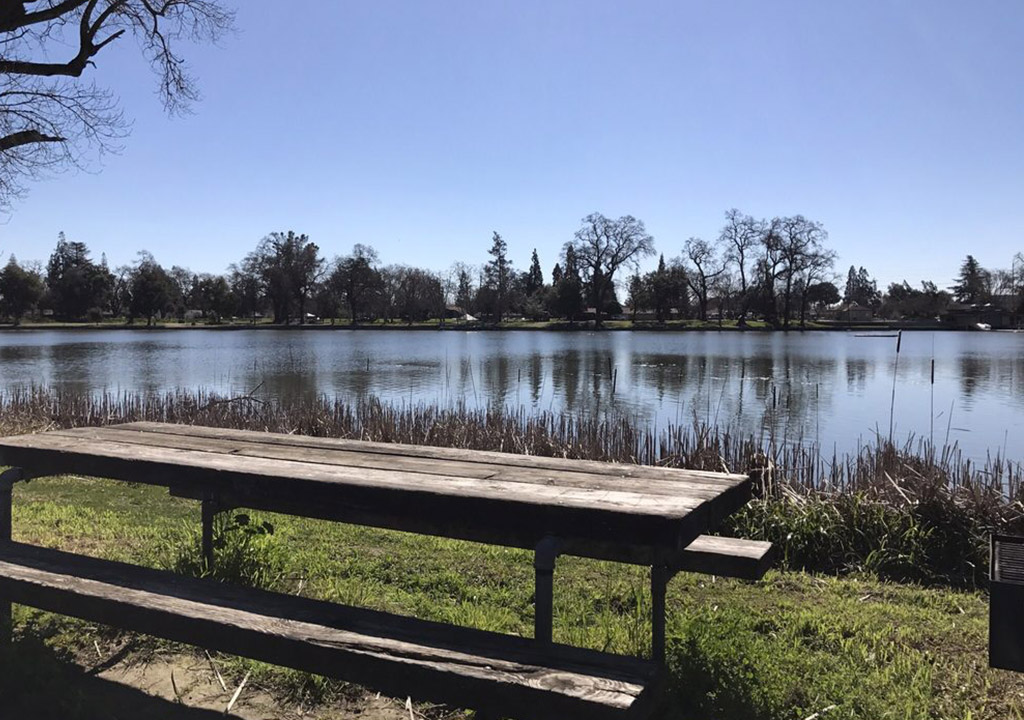 If you're a nature lover or just want to get out and explore the local flora and fauna, you'll find a great selection of parks & preserves are a short distance away.