Flag City RV Resort is ideally situated to explore 75,000 acres of Lodi vineyards and enjoy tours and fine wine-tasting opportunities at 80 unique wineries! Our RV park store offers a variety of local wines and olive oils for purchase at the office's convenience store.
About Lodi Wine Country
Lodi is known as the "Zinfandel Capital of the World" because our local vines produce about 40 percent of the premium Zinfandel in California. With old growth vines dating back to the late 1800s, and wine-making traditions dating back generations, today Lodi is home to more than 80 wineries. The Lodi region was recognized as an appellation in 1986 and today there are seven unique sub-appellations in the region.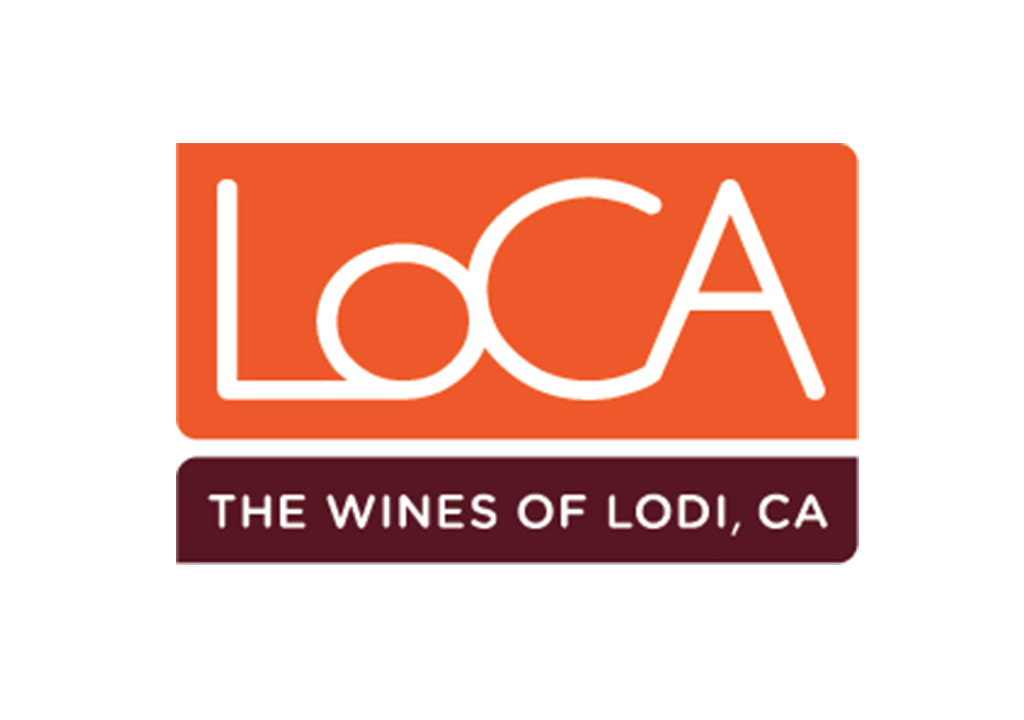 ---
Wine Tasting Parties at Flag City RV Resort
Ask about a wine tasting party for your club or join us at our regular wine tastings and olive oil tasting events.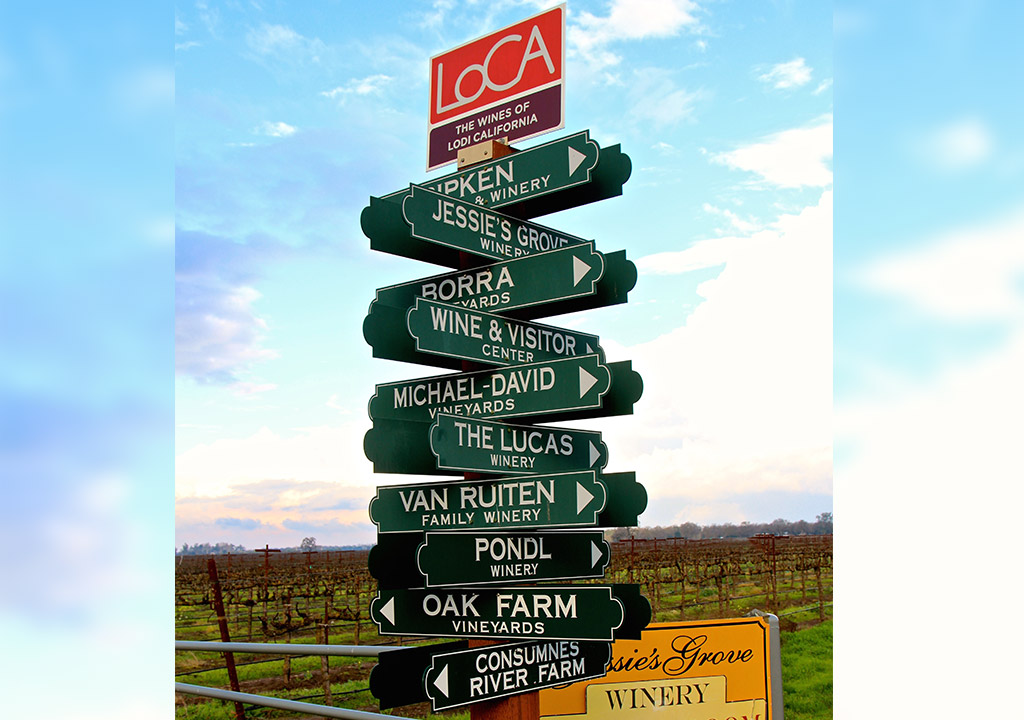 Recommended Wineries
---
Guided / Limo Wine Country Tours
You can book Lodi Wine Country and Limo Tours here and here.