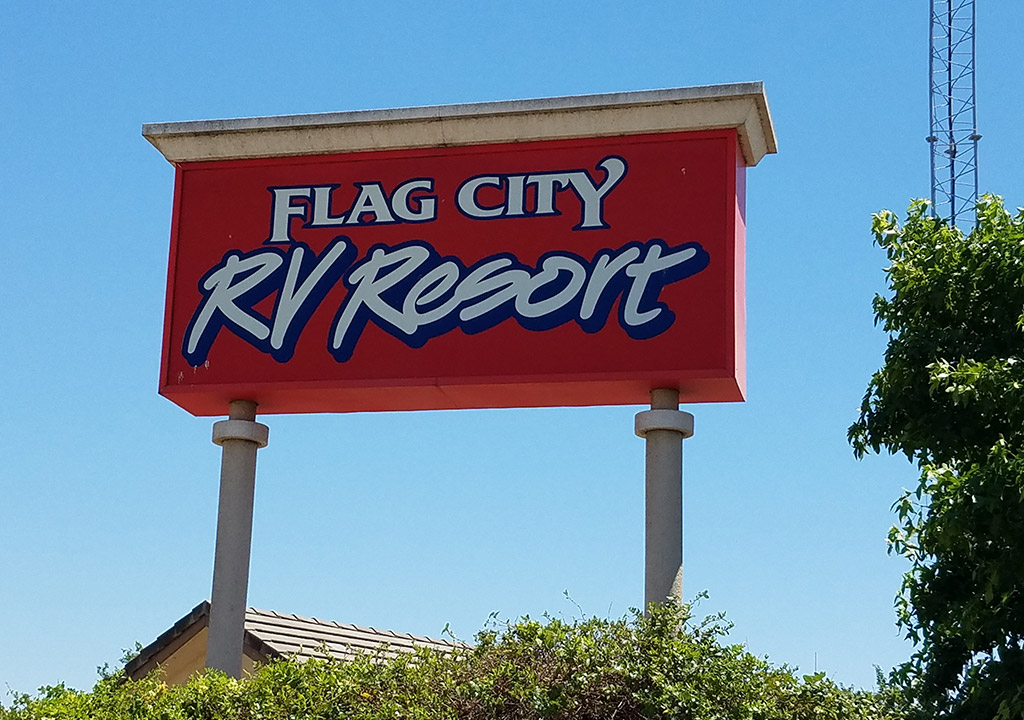 Restaurants Near The RV Park
Denny's
Located at the Flying J. Click here to see the many dining choices in Lodi, CA, surrounded by rich farmlands and many wineries in the California Central Valley.
Kabobi Go
Kabobi Go is a 100% organic restaurant and is located next door to Starbucks walking distance from the resort.  Click here to visit their website.
Starbucks Coffee Store
Starbucks is now open! Conveniently located right next door.